I thought I might give a brief weekly favorites a try! I love reading other bloggers Fashion or Favorite Friday posts- so maybe I could try my own. I decided to compile some of my favorite Fitness and Lifestyle items together for some mini-reviews. Hope you enjoy!
Favorites
1.Stumble Upon– It certainly isn't anything new, however when you are simply looking to kill some free time, you really can stumble upon anything here. You can chose subject matter from which you are interested to cater to your likes and dislikes, and depending on your feedback, the content becomes more suited to your preferences.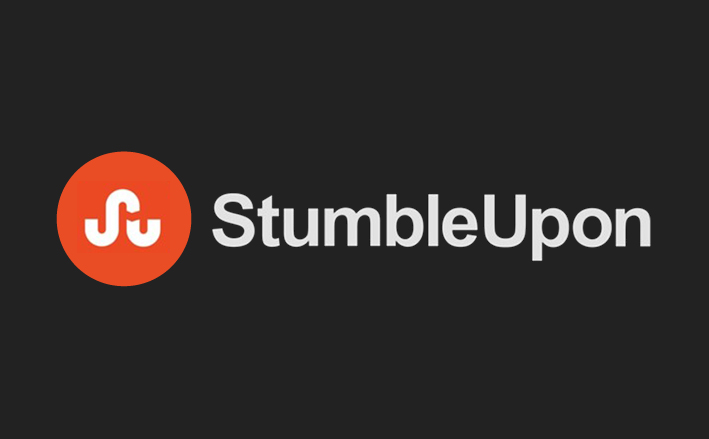 2. Brooks ASR 12's – I bought these at the end of last summer as a trail running/hiking shoe for the fall, and I have worn them to death. Although they are nearly worn out now, they have been almost my exclusive exercise shoe. The extra support they have provided throughout my pregnancy has been great… Look forward to a review coming soon!
3. Lavender MuthaF*cking Lemonade – I happen to love Thug Kitchen. If you are looking for a great recipe, click the link.
4. BumpNest Body Pillow – I literally do not know what I would do without this thing. I don't even want to get rid of it after the baby comes. I sleep with it upside down and spoon the F out of it. If you are thinking about getting pregnant, or if you are a troubled sleeper, or if you have hip or joint pain… consider a body pillow. I'm in love. I could only find it on Ebay or Amazon as the store's online site is "temporarily closed."
5. Overnight Oats – I have made these forever. They are so simple, and an easy way to make a quick gluten-free breakfast. No it's not paleo – No it's not the lowest calorie.. However it is nutrient dense, filling, easy and tasty – which is what I care about these days. Thinking about doing a quick recipe soon… Thoughts?
Unfavorites
1. This Weather- It sucks. That's all there is to it. The only good part is not feeling guilty about sleeping… A lot.
2. Not being able to kick my own ass. Stress at the end of your pregnancy is pretty normal from my understanding. How I typically deal with stress is to kick my ass at the gym… After a really hard workout, I generally feel significantly better than how I felt before. I am missing the major sweat sessions at hot yoga, heavy lifting and definitely the challenge of Olympic Lifting. As excited as I am for Baby B's arrival – I can't wait to SERIOUSLY sweat – and have some awesome news for this summer's training coming up soon!