<3s
1.Redhouse CrossFit – I am very happy to announce I will be coaching at the newest CrossFit gym on the North Shore, RedHouse CrossFit in Ipswich, MA. Redhouse is the sister facility to CrossFit Peabody, and is located  on High Street directly across from the High School. I am super excited about this new opportunity, and will be chatting about it more over the next few weeks!
2. Pink Lady Apples – Can't get enough of these sweet/tart babies. I love them. They aren't exactly in season- which I usually prefer to follow, but they have been delicious!
3. "New" Yoga Routine – See my post here.
4. Jockey Zip Front Sports Bra – Welp, seeing as though it's the only one that properly fits – it has (by default) become my favorite. It is comfortable, and does provide a good amount of support for the girls. It is in no way, cute… but it comes at the awesome Marshalls price of $11.99 – WIN!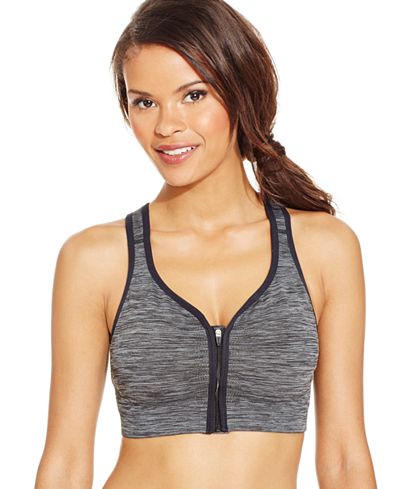 5. Coconut Water – I really love the Vita Coco pure Lemonade Coconut Water, but it does happen to have A LOT of sugar… So I have been making my own variation, by simply adding the juice of an entire lemon to my regular coconut water. There is nothing, I repeat NOTHING- that compares to fresh coconut water, but I have been obsessed with anything lemon flavored my entire pregnancy, and this has tons of electrolytes to keep me hydrated and is delicious 🙂
Unfavorites
Allergy Testing-  ALERT! RANT! This was just unpleasant. If you have never experienced an allergy test, count yourself as one of the lucky ones. My OB had recommended I have an allergy test, to see if I am still allergic to Penicillin/Ammoxycillin as they are the most common antibiotics issued to pregnant/nursing mothers for any number of circumstances which might arise around the time your child is born. The tests vary but I had a profile done for seasonal allergies and common household allergens as well as the Penicillin test. After spending 90 minutes sitting still, in a hot room, without the ability to move your arms or move a hair out of your face, or scratch the horrible oncoming itch on your arm.. This informed me, I am allergic to Dust Mites, Timothy Grass and some Dogs (not sure what types/breeds – certainly not my own!!!!). After this, there was a second round of Penicillin testing, and then a small dose of oral antibiotics, where I waited another 90 minutes to see if I reacted, which I didn't.  Either way, I happy to know now – what I am allergic to – but I am more happy I don't have to do this test again!